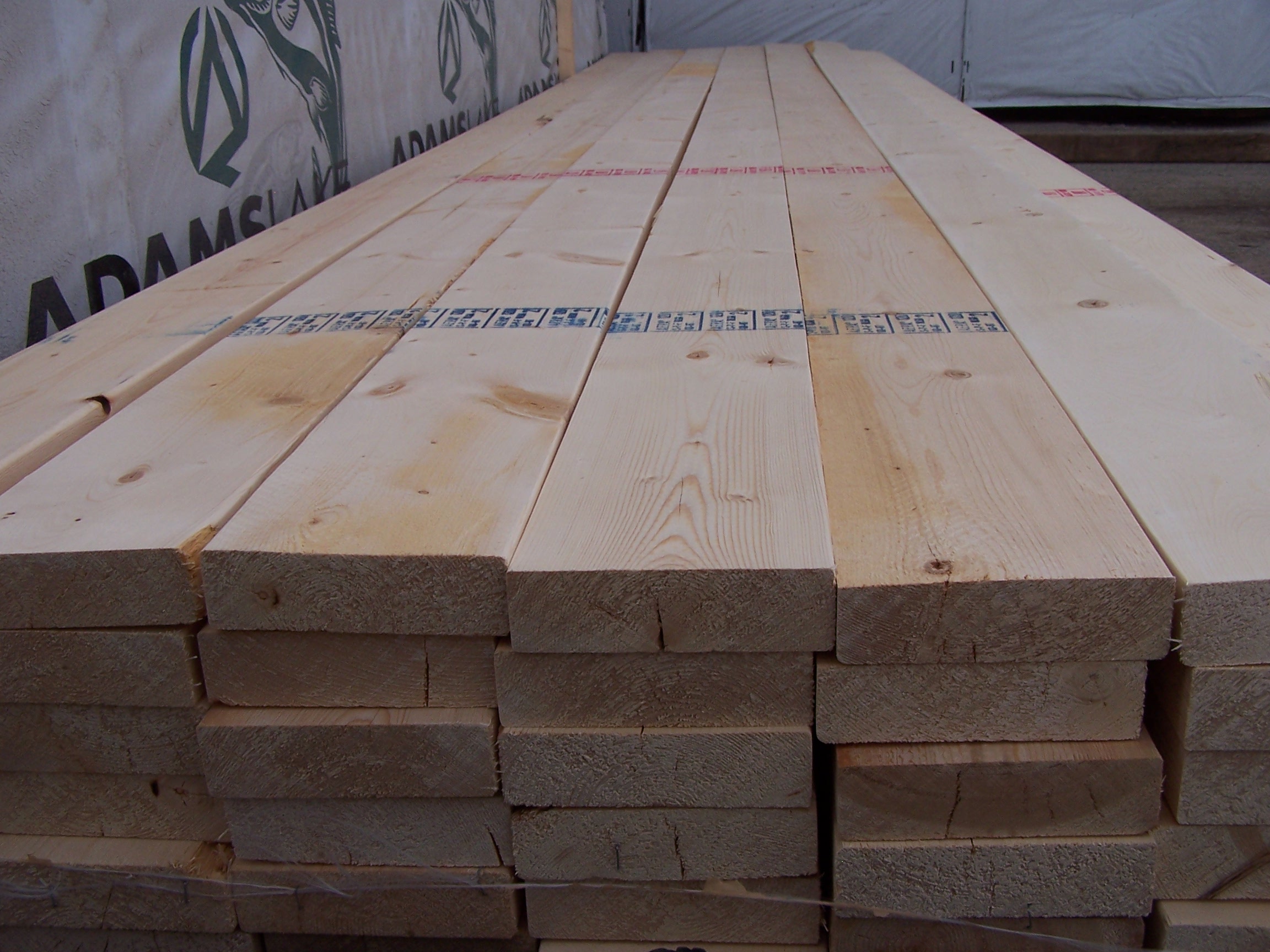 Products from 2 x 4's to 2 x 12's in Spruce, and Treated material. 4 x 4's, 4 x6's and some random dimensional lumber in Fir.

Plywood's in Spruce and Fir, Fir G1S, in various sizes, Concrete Forming and Fire Rated Plywoods.
Rebar in 10 and 20mm x 20' lengths.
Fibreglass Insulation, poly, bagged concrete.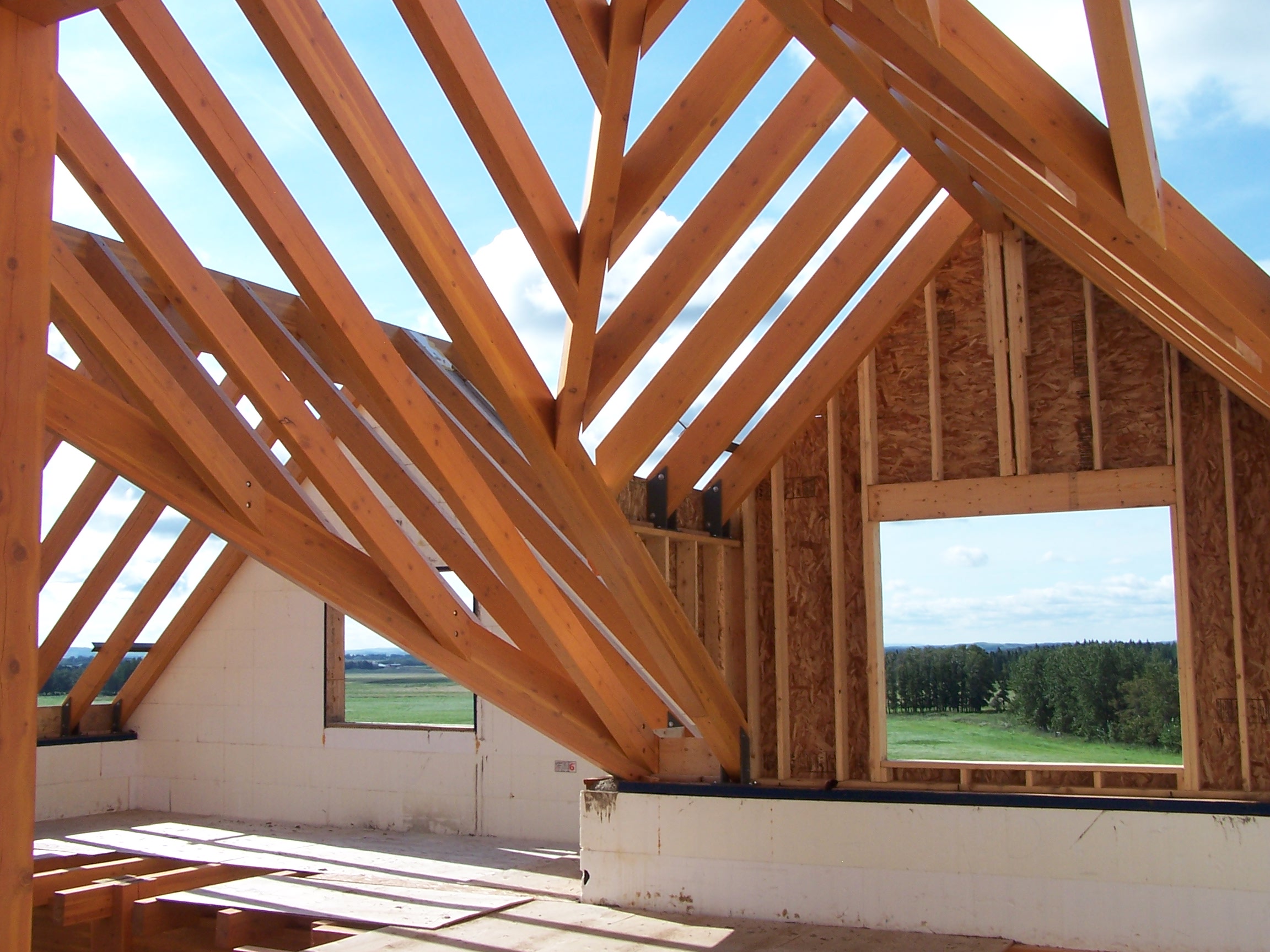 We can Special Order those items we do not stock, with some available in 1-2 days from time of order until they are on your jobsite. Items like the Number 1 Structural fir shown below would take up to 2 months to accumulate and be brought in.